Winter is a beautiful season, despite the cold there are many activities to do!
1.Take your dog for a walk! Wear a comfortable sweater, gloves, and hat and motivate yourself to go for a walk. Walks in the winter can be enjoyable while wearing comfortable clothing, beats sweating in the summer!
2. Enjoy the Scenery! Yes, I said enjoy the scenery, although winter is a cold season, it`s a beautiful one. Take a walk to the nearest park and take some pictures on the way, if you live in areas near wildlife you will get some awesome pictures!
3. Cross Country Skiing. Cross Country Skiing is an extremely good exercise for your entire body, enjoy the scenery of the forest and get some fresh air!
4. Build a Bonfire. Fight the cold season with a fire, make s`mores and enjoy the outdoors!
5. Ice Skating. If you don`t know how too, knows your chance to learn. Go to an ice-rink and slowly learn.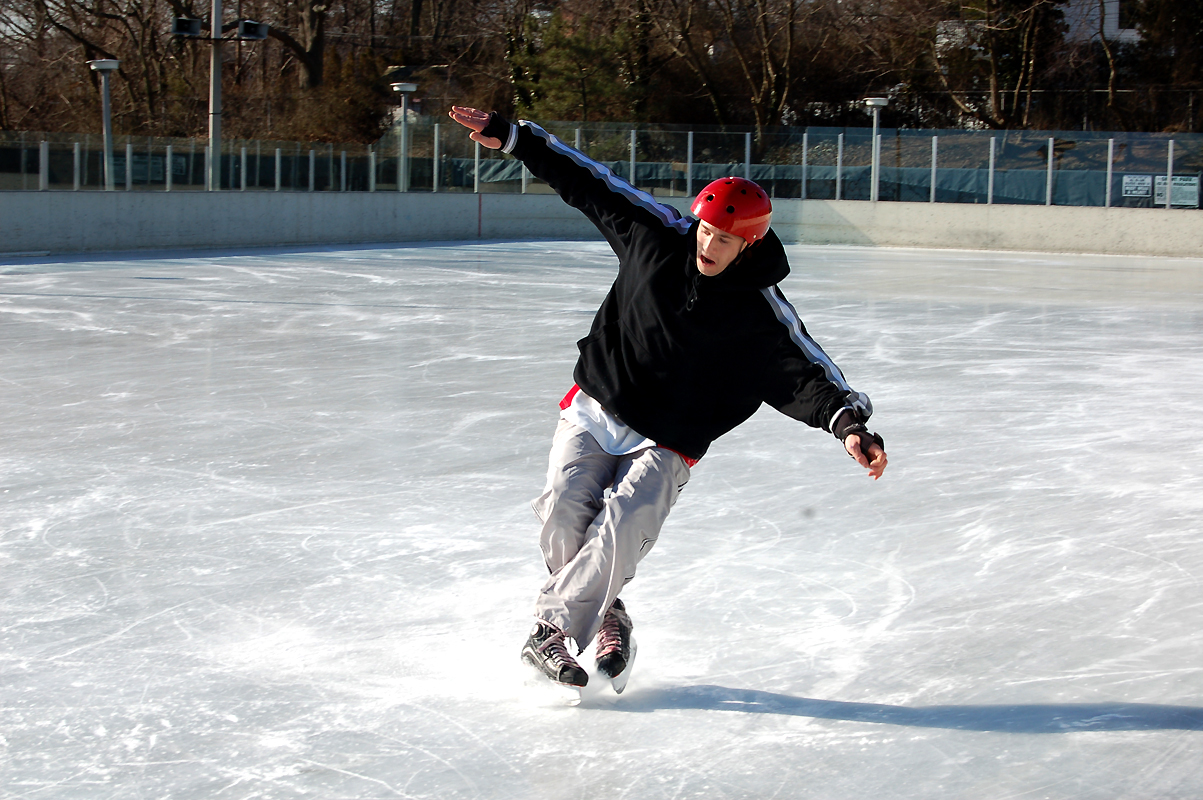 Comment your favorite winter activities!