---
Get into shape and stay healthy this Winter!
1. Exercise is key!
You already know the obvious suggestions:  take stairs instead of elevators; take a walk during your lunch break. Here are a few that are less obvious:
If you're watching your favorite winter  T.V series do some exercise while you watch! Standing Lunges or sit-ups during commercials are a perfect time-waster and can help get you into shape!
AVOID temptation! Avoiding temptation to unhealthy food can greatly improve your overall health and can help you make more healthier choices in the future.
You can even get moving while you get motivated — for fitness or other life goals. '"Get some inspirational music or find a motivational talk and download it to your iPod," suggests Durkin. Walk while you listen for 30 minutes.
2.Get your Flu Shot!
No one likes to be sick, especially during the beautiful season!
3.Take Advantage of The Season
Winter is a very beautiful season with many awesome things to see! Go for a walk, or even a hike in scenic areas, studies show people are more motivated to get outdoor physical activity during the Winter season, perhaps this is due to the beautiful scenery surrounding you!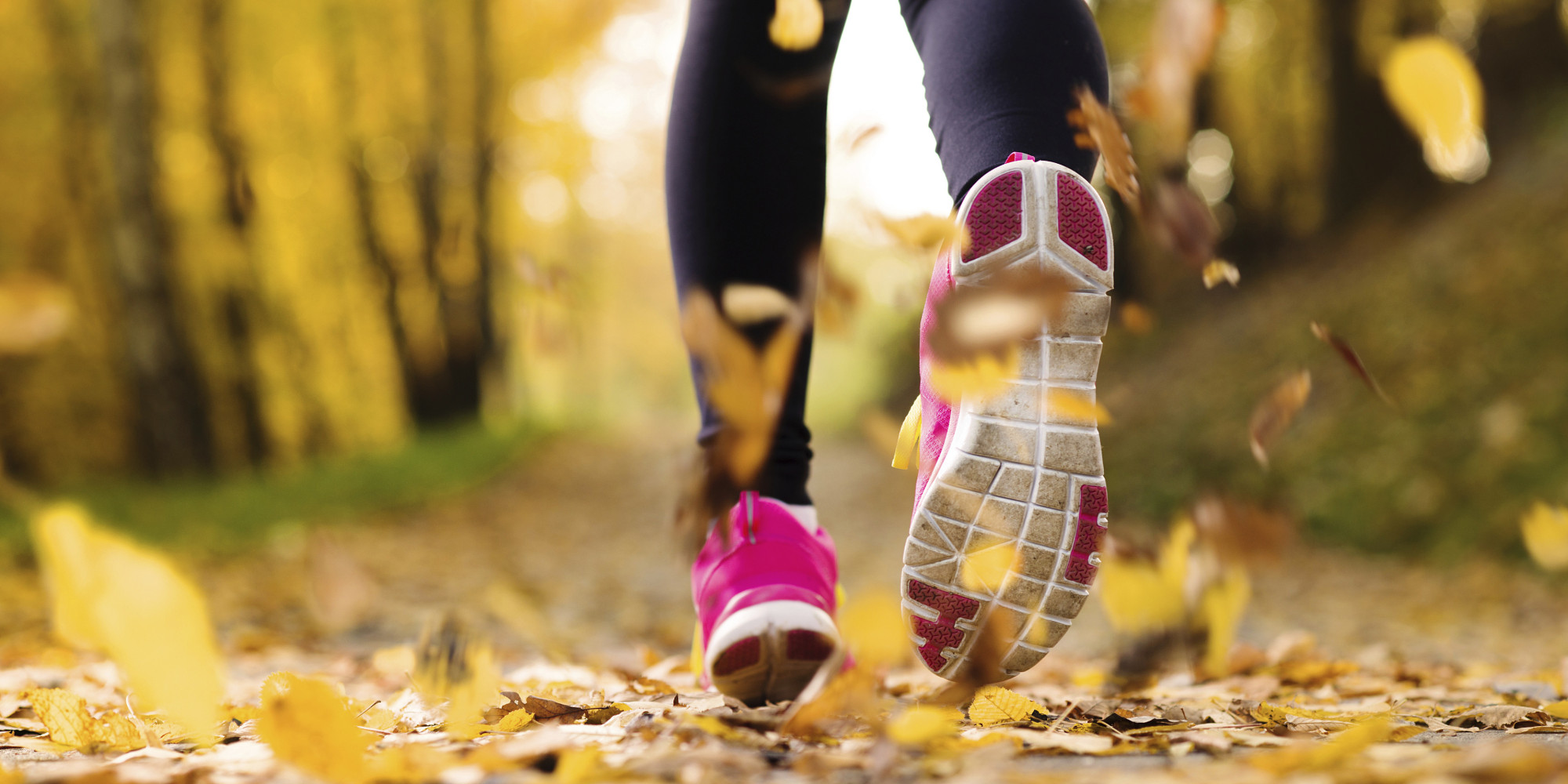 Like always, feel free to leave your comments and your favorite Winter exercise and health tips!