Welcome to Comfy Quotes
Sit. Relax. Enjoy
We cannot stop the winter or the summer from coming. We cannot stop the spring or the fall or make them other than they are. They are gifts from the universe that we cannot refuse. But we can choose what we will contribute to life when each arrives.
-Anonymous
Sit. Relax. Enjoy
The best way to predict the future is to create it.
-Peter Drucker
Sit.Relax.Enjoy
Whether it's the best of times or the worst of times, it's the only time we've got.


-Art Buchwald
Sit. Relax. Enjoy
If you live long enough, you'll make mistakes. But if you learn from them, you'll be a better person. It's how you handle adversity, not how it affects you. The main thing is never quit, never quit, never quit.
-William Clinton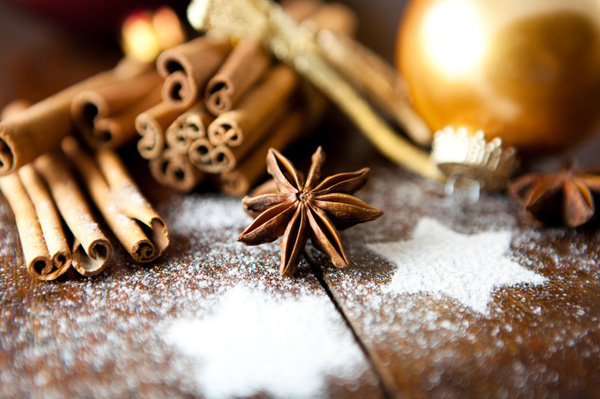 Sit.Relax.Enjoy
Life is a series of natural and spontaneous changes. Don't resist them – that only creates sorrow. Let reality be reality. Let things flow naturally forward in whatever way they like.



-Lao Tzu
Sit. Relax. Enjoy
The truth is you don't know what is going to happen tomorrow. Life is a crazy ride, and nothing is guaranteed.

-Anonymous
Sit.Relax.Enjoy
The measure of who we are is what we do with what we have.



-Vince Lombardi
Sit. Relax. Enjoy
Our greatest weakness lies in giving up. The most certain way to succeed is always to try just one more time.

-Thomas A. Edison
Sit.Relax.Enjoy
Laughter is the sun that drives winter from the human face.

-Victor Hugo